>
>
>
Silicone for Cookware and Kitchenware
Silicone for Cookware and Kitchenware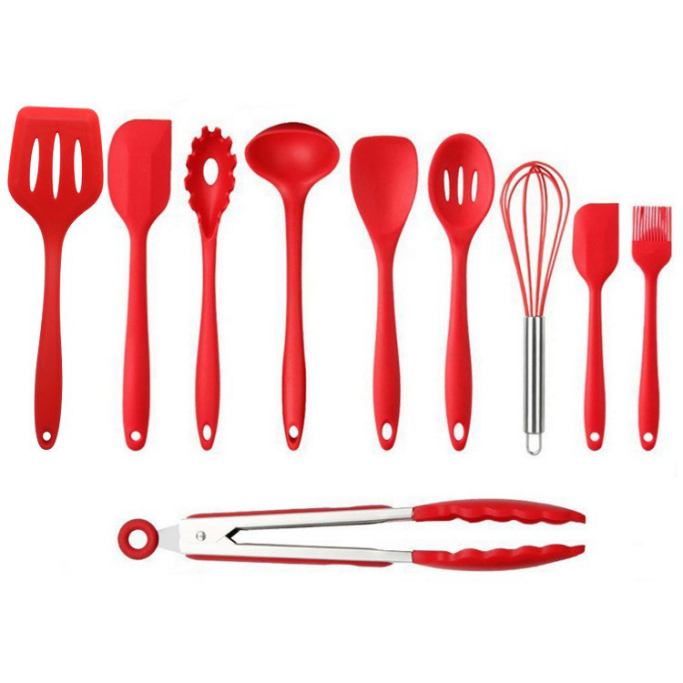 Cookware and Kitchenware
· As a low-taint, non-toxic material, silicone can be used where contact with food is required. Silicone is becoming an important product in the cookware industry, particularly bakeware and kitchen utensils.
· Silicone bakeware is a popular solution for all sorts of baking needs, ranging from pan liners to muffin cups, from bundt pans to novelty cake pans. Silicone bakeware is durable, flexible, and brightly colored. Its non-stick surface is easy to clean and does not impart any flavor or odor to the food.
· Silicone bakeware like cake pans, muffin molds, and baking mats can go from the freezer to the oven, microwave or dishwasher without affecting the quality of the product or the food.
· A wide variety of other silicone products are available for the kitchen. Potholders, spatulas, whisks, steamers, egg boilers or poachers, cookware lids, trivets, kitchen mats and other utensils have become commonplace. You will also find silicone ice cube trays, rolling pins and etc.
Silicone kitchenware market feedback is good
The silicone materials used to make these dishes come from natural sand and stone. It is neither plastic nor rubber. From our manufacturer's point of view, this material is a food grade silicone with excellent quality and safety. It is higher than plastic and rubber, non-toxic and tasteless, and stable in nature. It is the raw material for the production of baby pacifiers and artificial organs. It has been widely used in various international tableware, kitchen utensils and other products.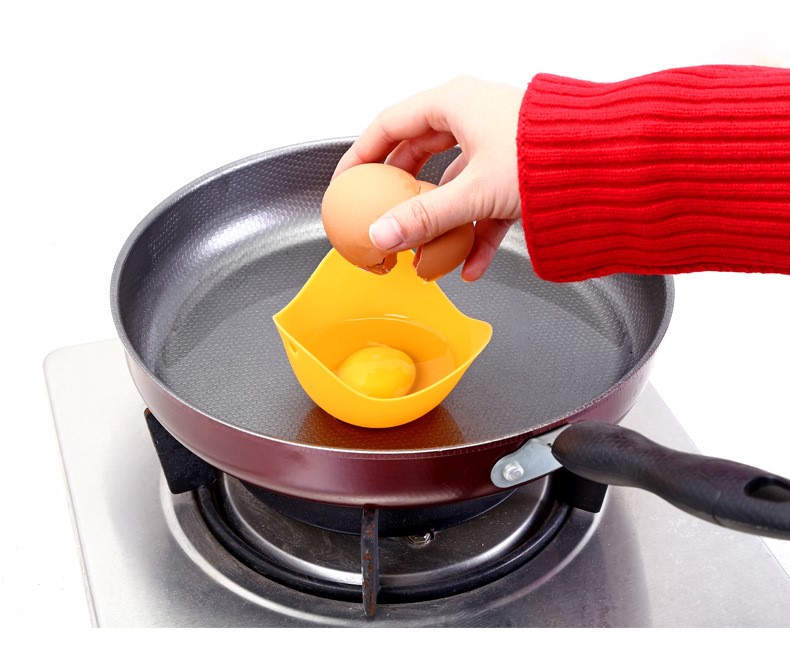 Safety
Silicone is inert. It does not emit fumes of any sort, leach into food, or pose any health risks according to the FDA. Experts consider it non-reactive and a good choice when looking for low-risk cookware. If you are concerned about the possibilities of long term use of silicone bakeware, consider confining your use to spatulas, trivets and other items that are not exposed to heat on a consistent basis. If you do use silicone pans, you should also keep in mind that they should be placed on a firm surface, like a cookie sheet, when baking. Lifting a flexible pan from the oven can leave you with burns and a cake on the floor rather than your table.
Get the latest price? We'll respond as soon as possible(within 12 hours)