>
>
>
Silicone used in electronics
Silicone used in electronics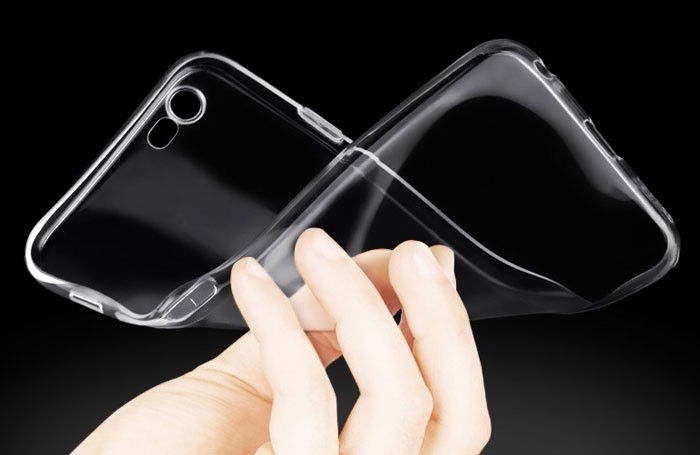 Silicones have played an integral role in advancements in computer technology, telecommunications and micro- and macro-electronics and electrical power distribution.
Silicones seal, bond and encapsulate everything from highly sensitive circuits and microprocessors to semiconductors. They help electronic components remain protected from extreme heat, moisture, salt, corrosion, contamination and movement in computers, appliances, cars and airplanes. Because of silicones' protective properties, many technological and electronic innovations in electronic devices, components, assemblies and systems are possible.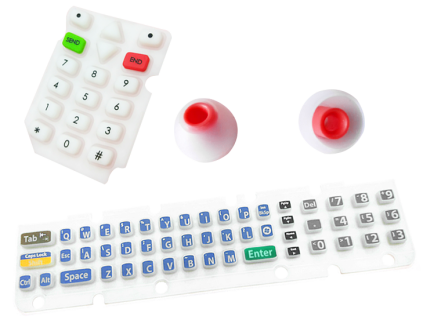 Keypads, keyboards and copier rollers are made with silicones—as are hard coating housings for computers, facsimile machines, telephones and home entertainment equipment.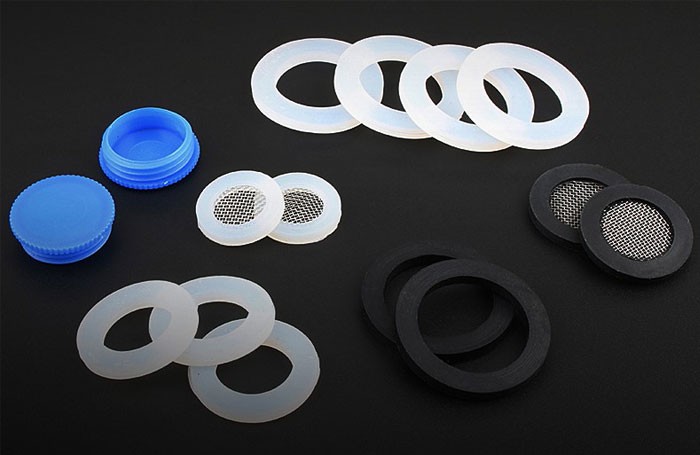 Get the latest price? We'll respond as soon as possible(within 12 hours)